My Private Life
(Photo Galery)
Intro | 1986 | 1997 | 1999 | 2000 | 2002 | 2003 | 2004 | 2005 | 2006 | 2007 | 2008 | 2009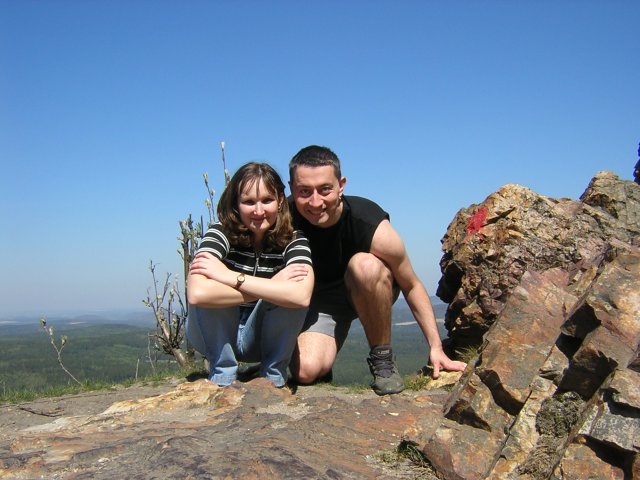 Mitterwald ruin near Lhota pod Radcem -- Me and my girlfriend.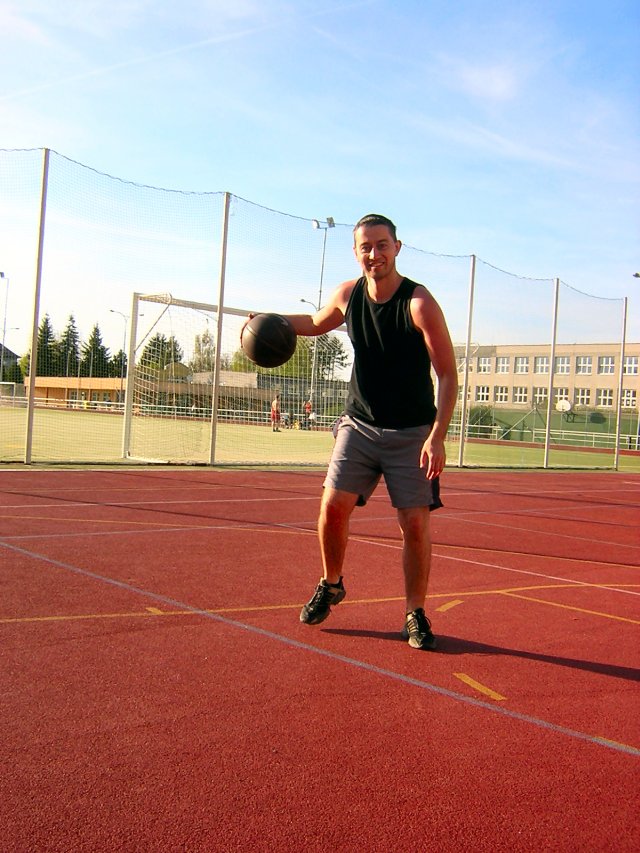 Rokycany playing fields -- Me and basketball ;o).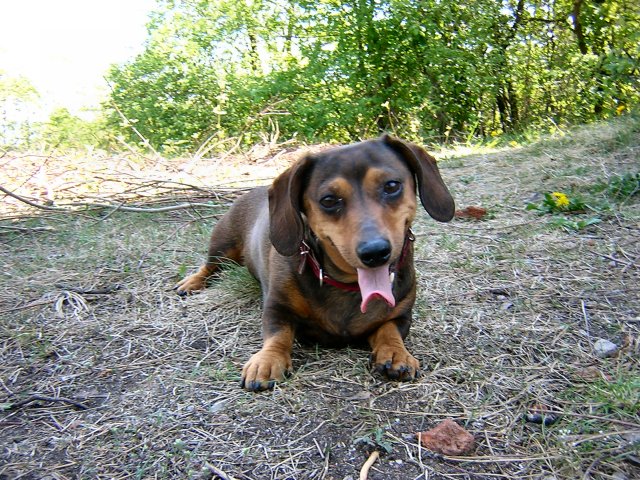 Koukolova hill, Popovice village -- My dog.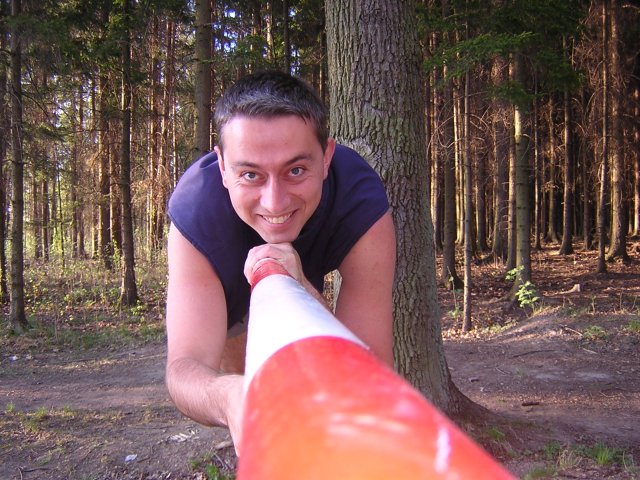 Rokycany, walkway to Ždár hill -- Simply me.



Rokycany, ždár peak -- Sunset.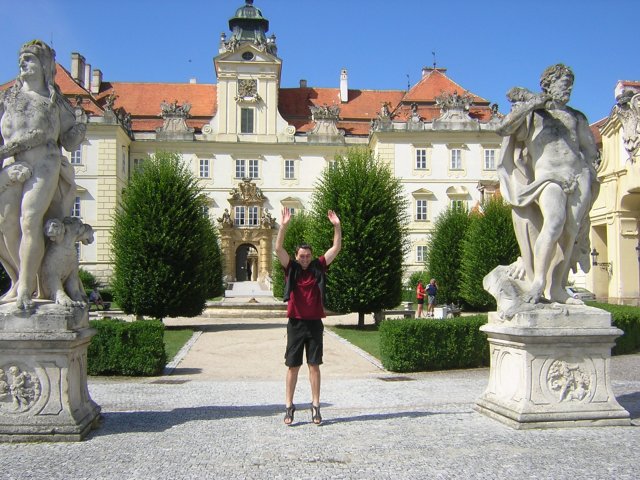 Valtice castle -- Castle's courtyard.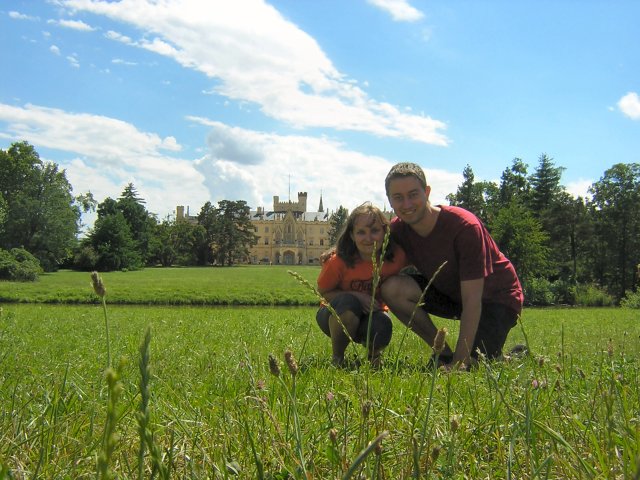 Lednice castle -- Castle's gardens near Minaret.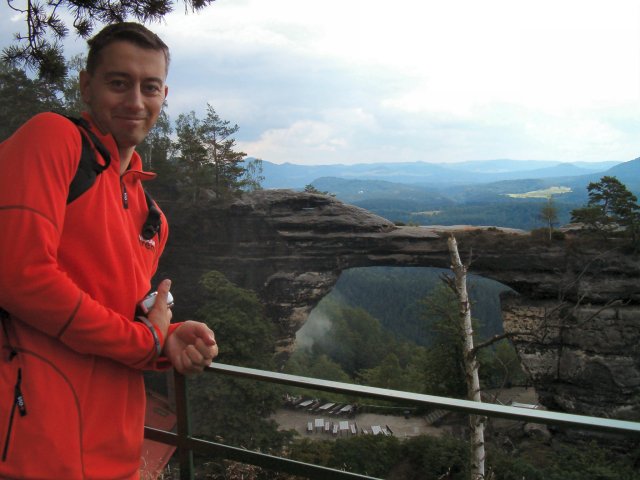 Hrensko -- Pravcická gate.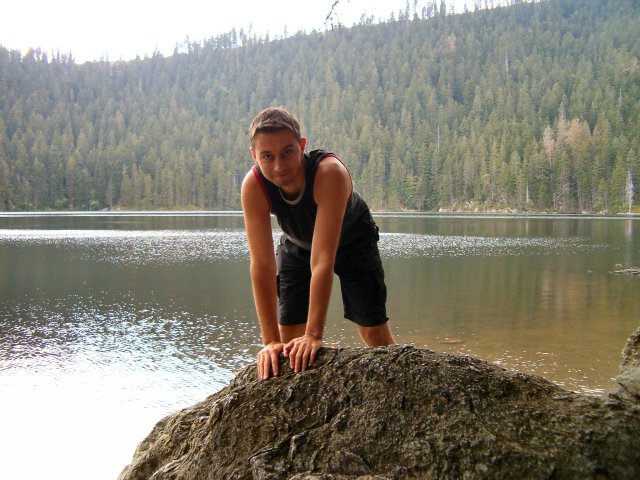 Železná Ruda -- Devil's lake.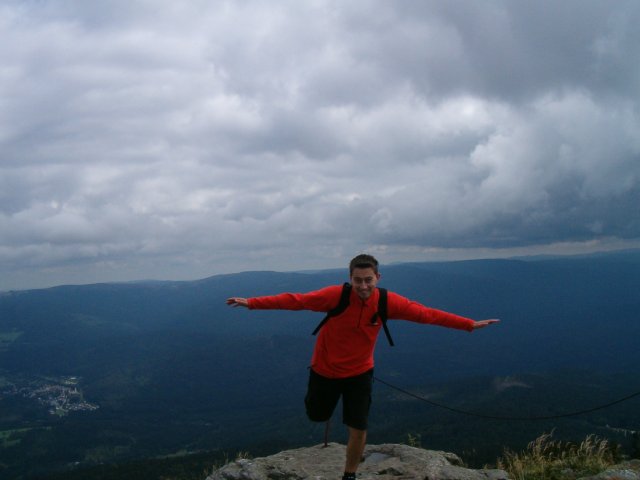 Bavorská ruda -- Grat Javor hill.