My Private Life
(Photo Galery)
Intro | 1986 | 1997 | 1999 | 2000 | 2002 | 2003 | 2004 | 2005 | 2006 | 2007 | 2008 | 2009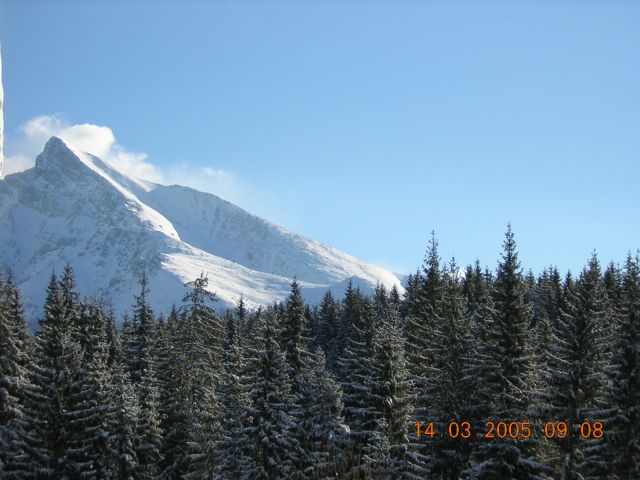 High Tatras, Slovakia -- A trip to village Podbanske, Krivan mountain.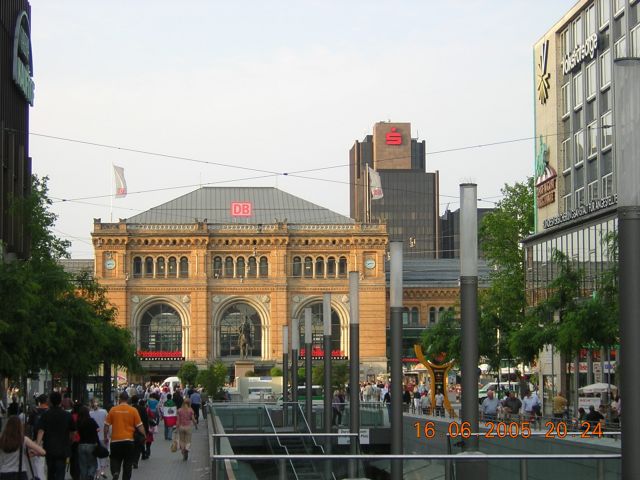 A trip to Hannover, this is main train station (Hauptbahnhof) in the city center.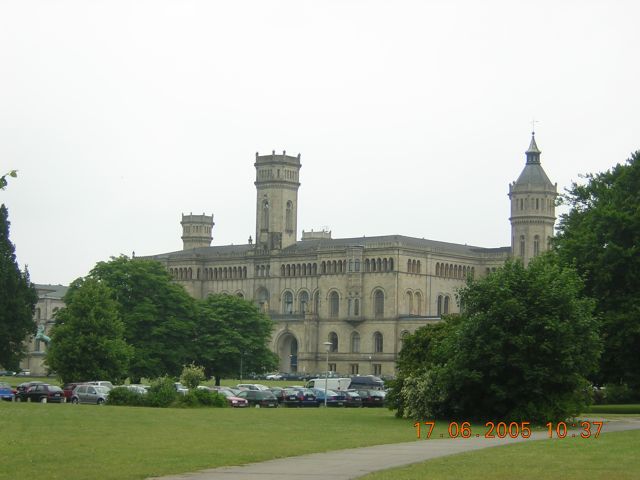 University of Hannover, that is located 2km far from the city center, it is a nice building.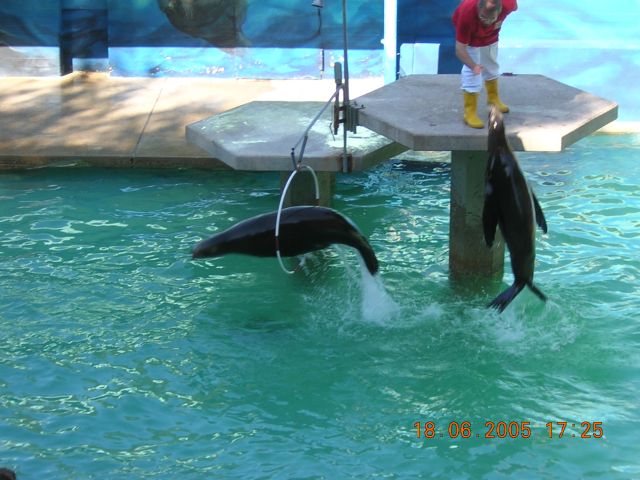 Cool zoological garden in Hannover, it was amazing to see hippos and seals swiming in the pond ;-).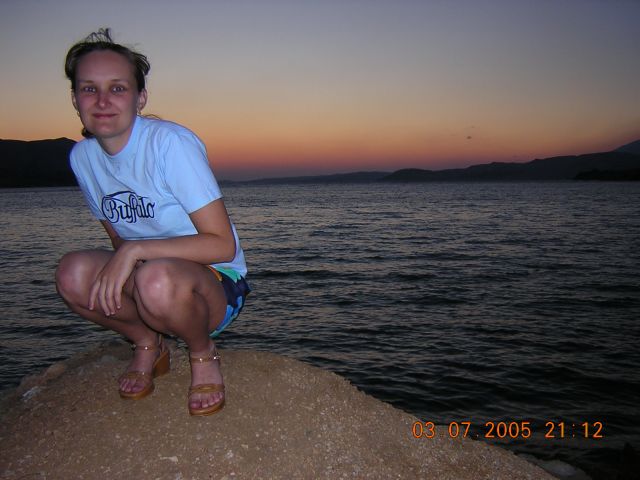 A vacation at Pag island in Croatia, my girlfriend.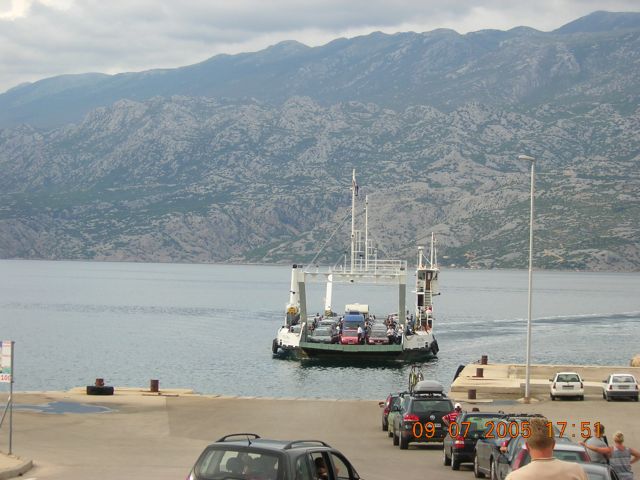 Crossing 3km distance to the island Pag on ferryboat.



A beach in Pag town (the capital of Pag island).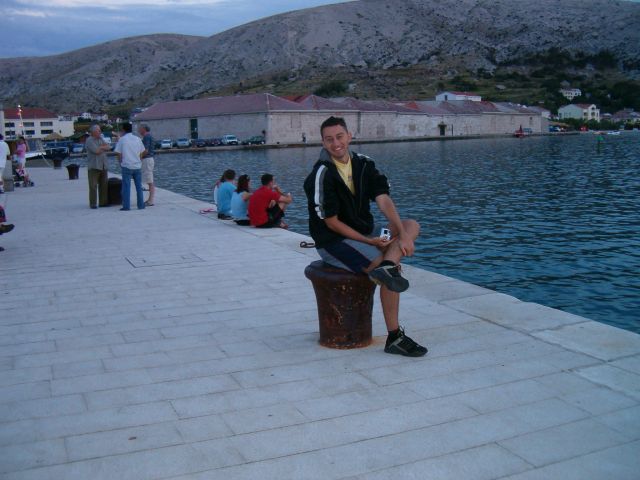 A small harbour in Pag town.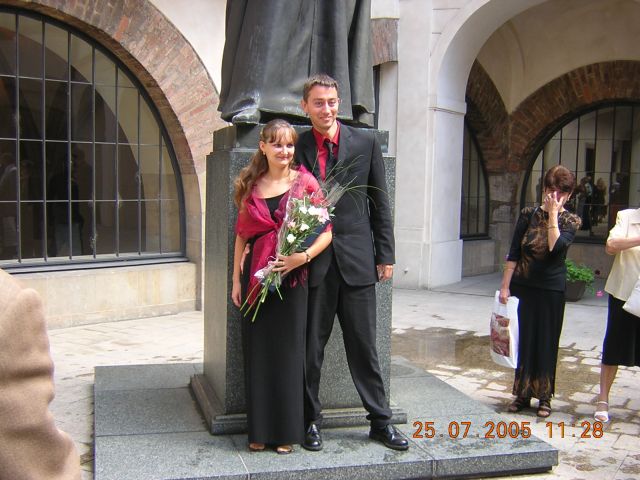 My girlfriend's graduation ceremony in Prague, she's now physician.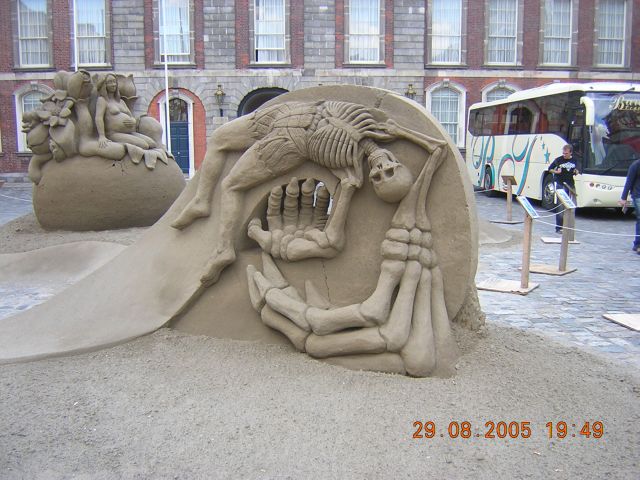 A trip to Dublin, the capital of Ireland. Sand art-work in the city center (townhall's quad).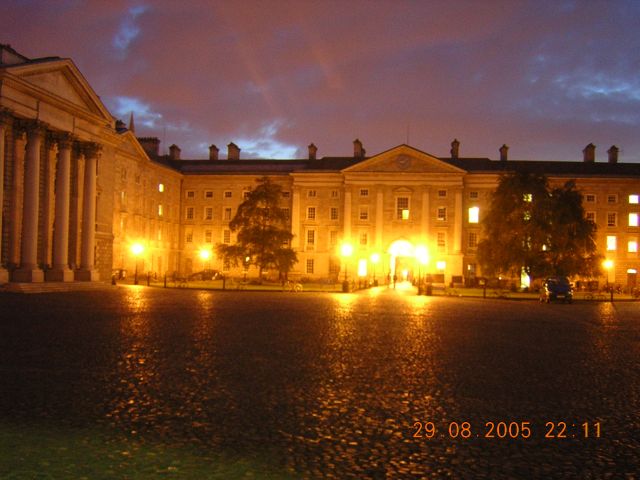 A night shot of the quad in the Dublin College, it was a very nice and historic building.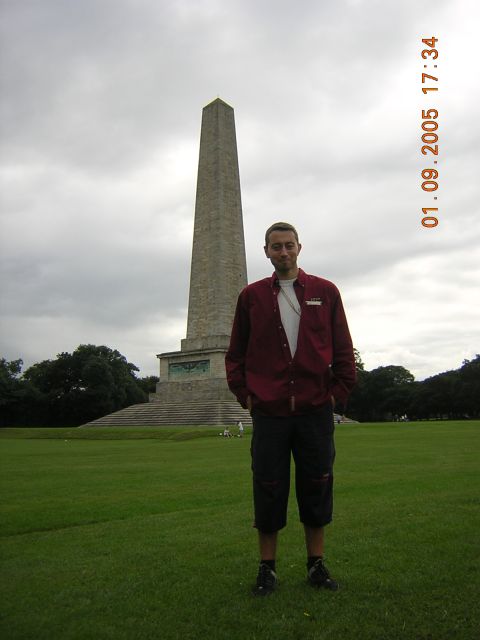 A largest park in Dublin and it's pretty nice and tall obelisk.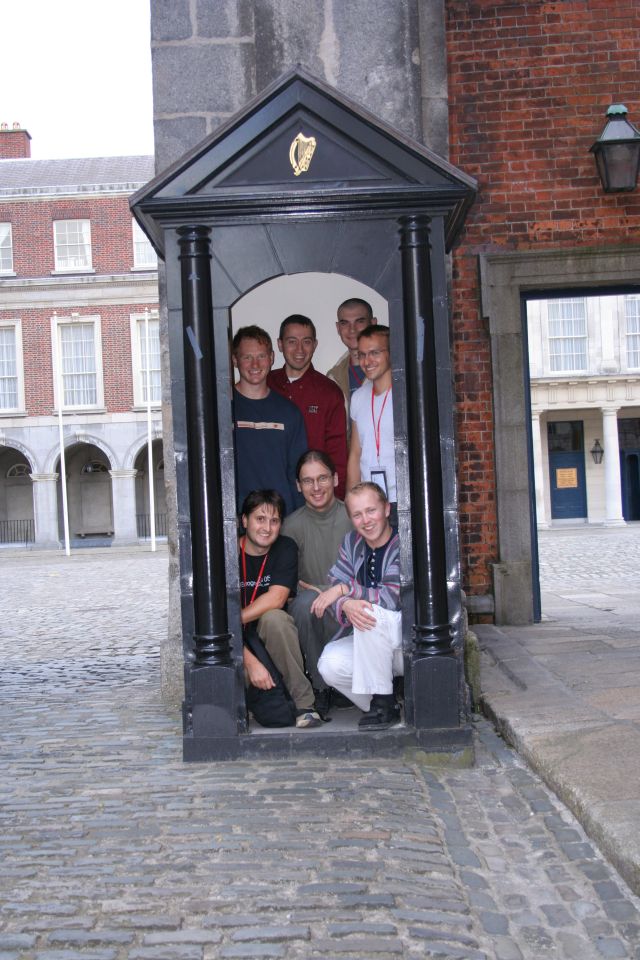 A group picture together with my present and former colleagues in the entrance to the Dublin's town hall quad.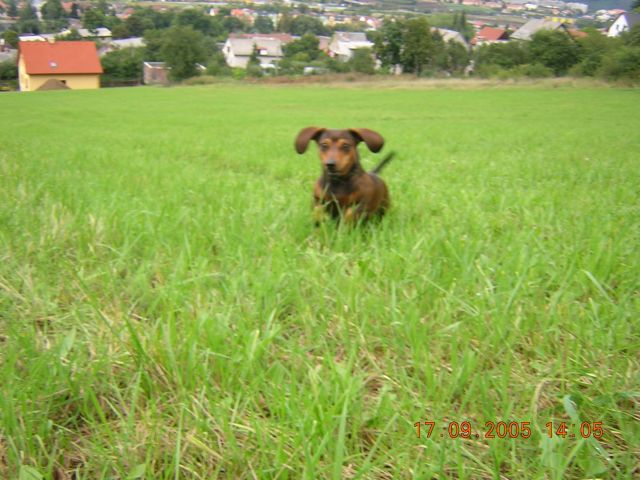 My dog (dachshund) in the Popovice village at hillside.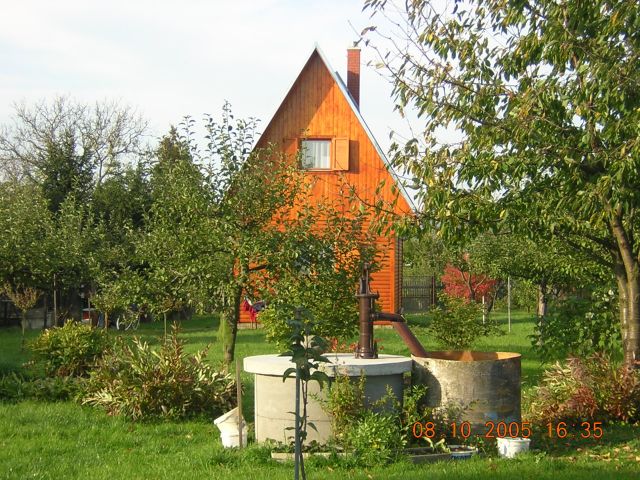 Our small family cottage at the town of Rokycany border.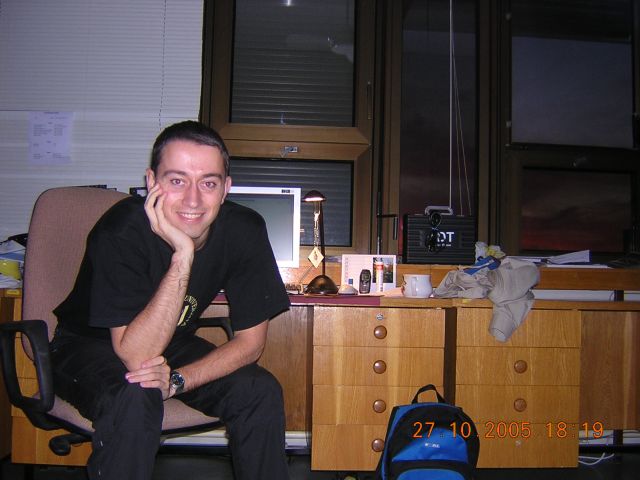 Me in my office at the University of West Bohemia.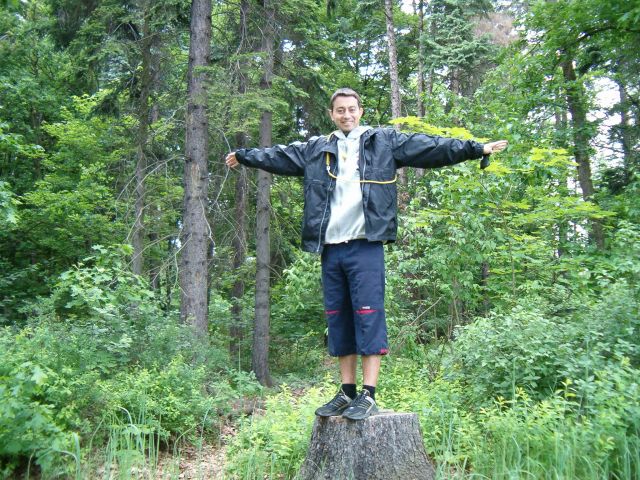 And the last picture is taken in Rokycany (my home town), it's taken at the hillside near swimmingpool and town's hospital.