My Private Life
(Photo Galery)
Intro | 1986 | 1997 | 1999 | 2000 | 2002 | 2003 | 2004 | 2005 | 2006 | 2007 | 2008 | 2009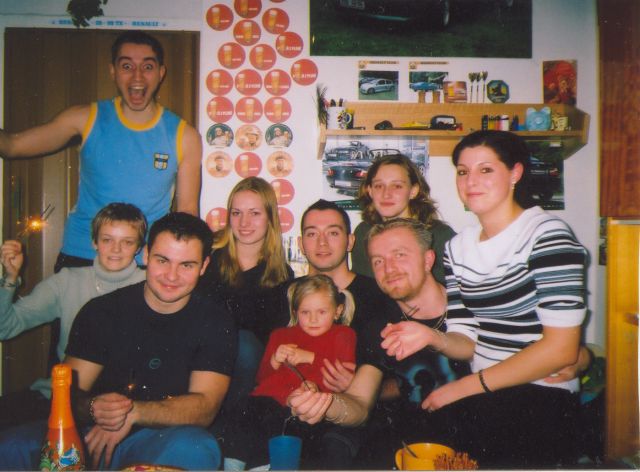 X-mas party of one friend of mine (Michala also known as Jatro), it was a pretty good party.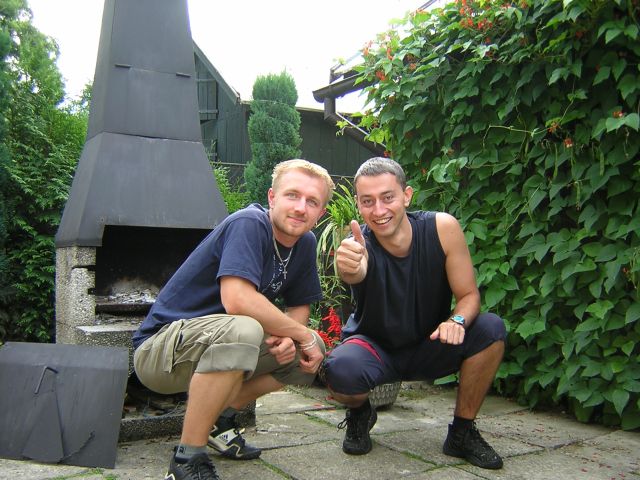 Birthday party of one friend of mine.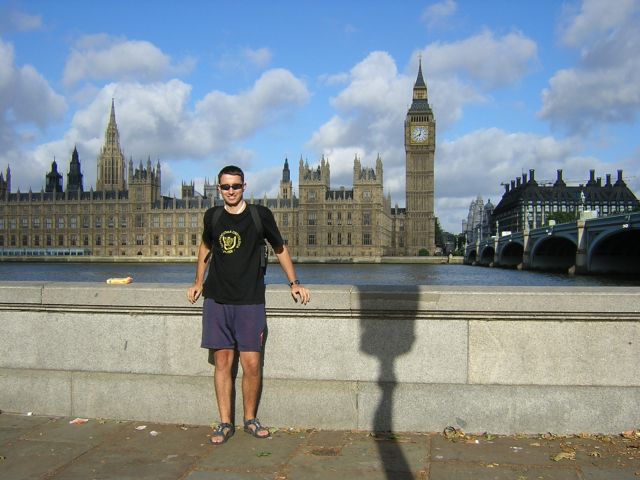 Trip to London, I liked this city. I can imagine living there ... but don't have money money money ;-).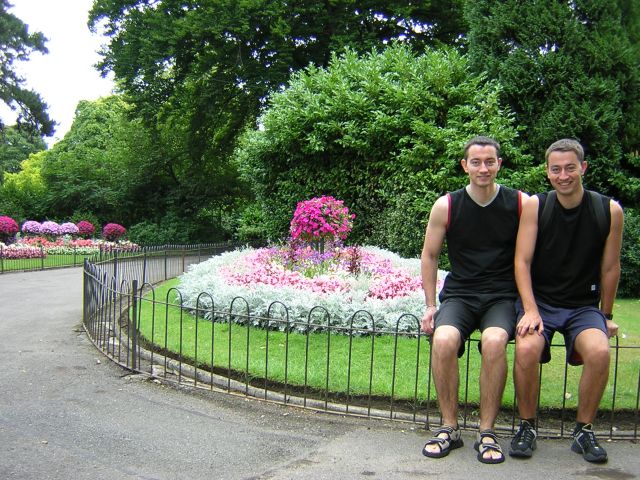 Bath Spa, I visited my brother there. I used to study there as well. Cool city.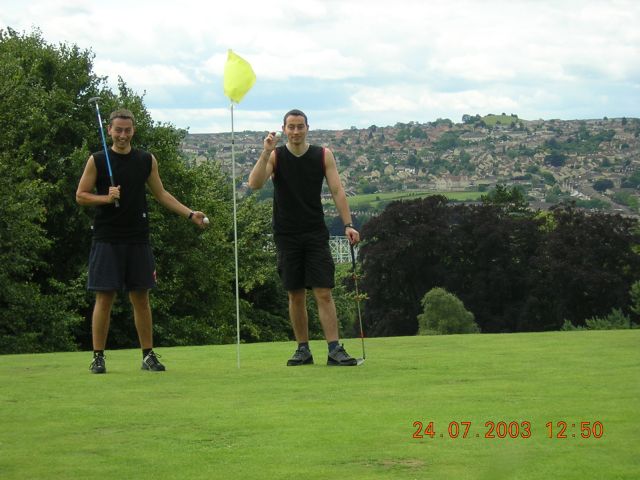 Playing golf together with my twin brother Jirka.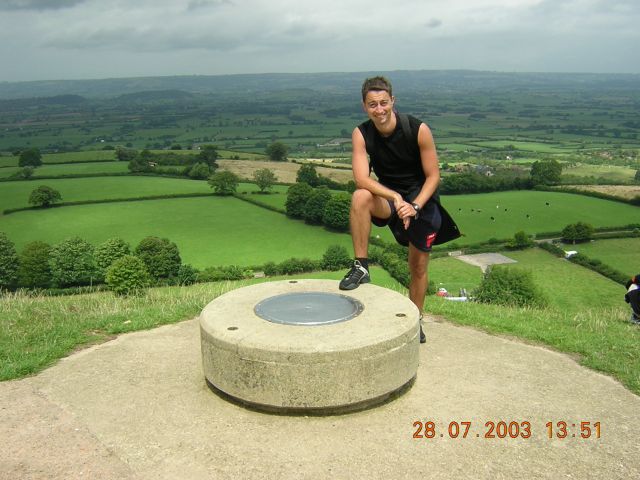 Trip to Glastonbury and Tor hill + tower. Wonderfull countryside and that viewing distance ... amazing ;-), see for yourself.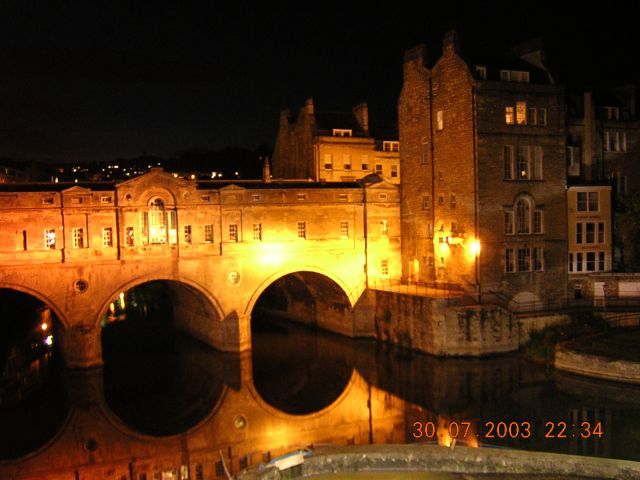 Bath Spa's well known Pulteney bridge across the river, night photo.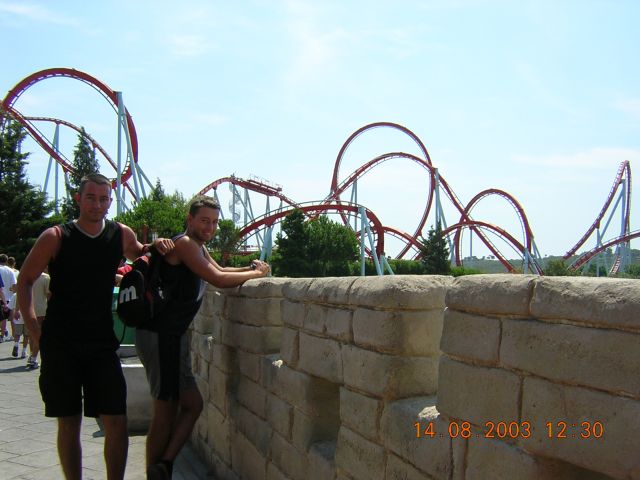 Trip to Port Aventura during vacations in Spain.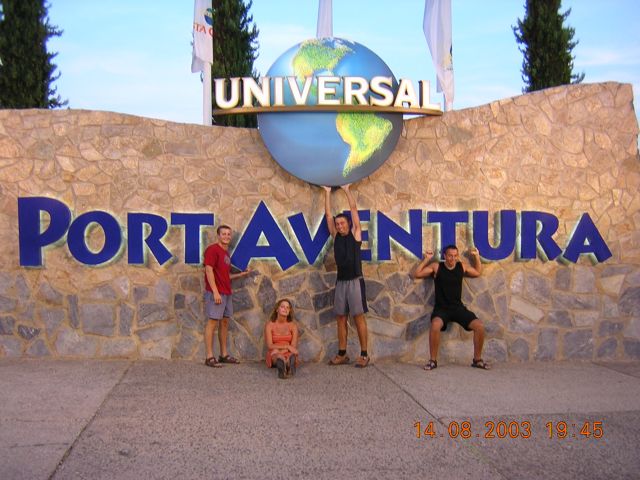 This picture does not need any comments ;-) I am the director of the world ;-) (Petr, his friend, me and my brother from the left).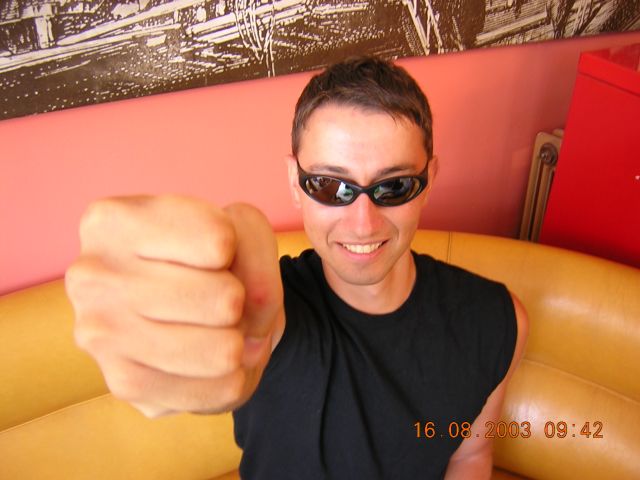 Hotel photo in Spain, Loret de Mar, Guitart Park hotel complex.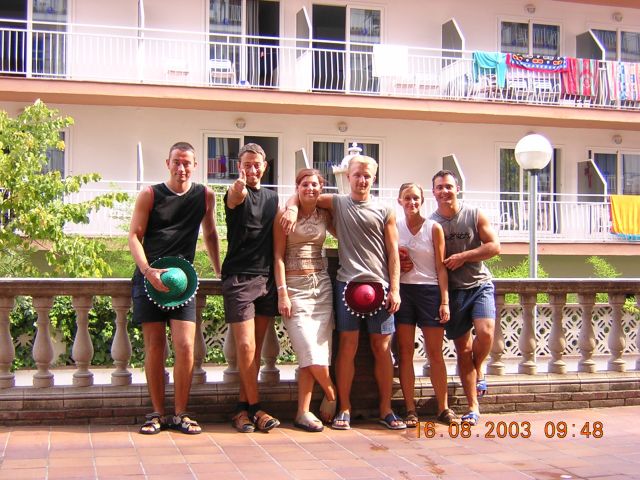 Photo taken in Loret de Mar (from the left: my brother, me, Kristyna, Milan, Lenka and Honza).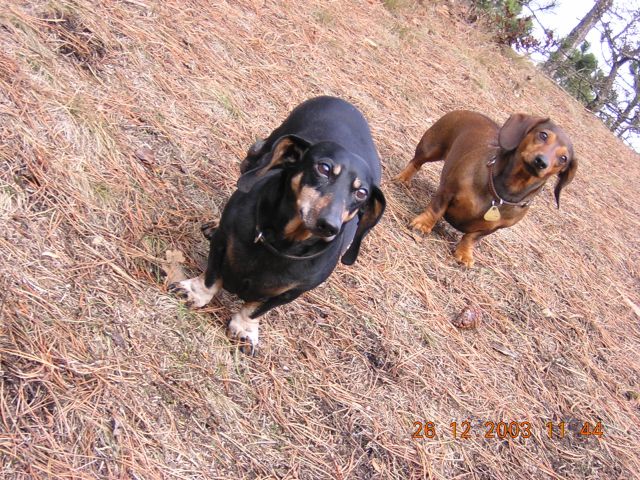 My dogs, I love them!




Turistic scuba diving in Blanes near Loret de Mar, wonderfull sport, I can recommend it to everyone.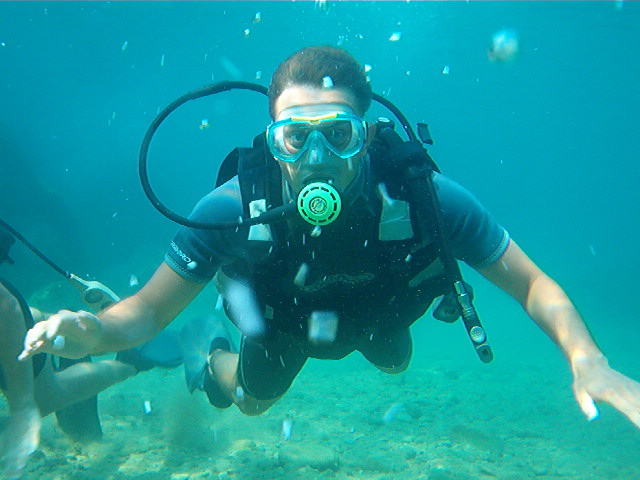 And that's simply me ... underwater photo.